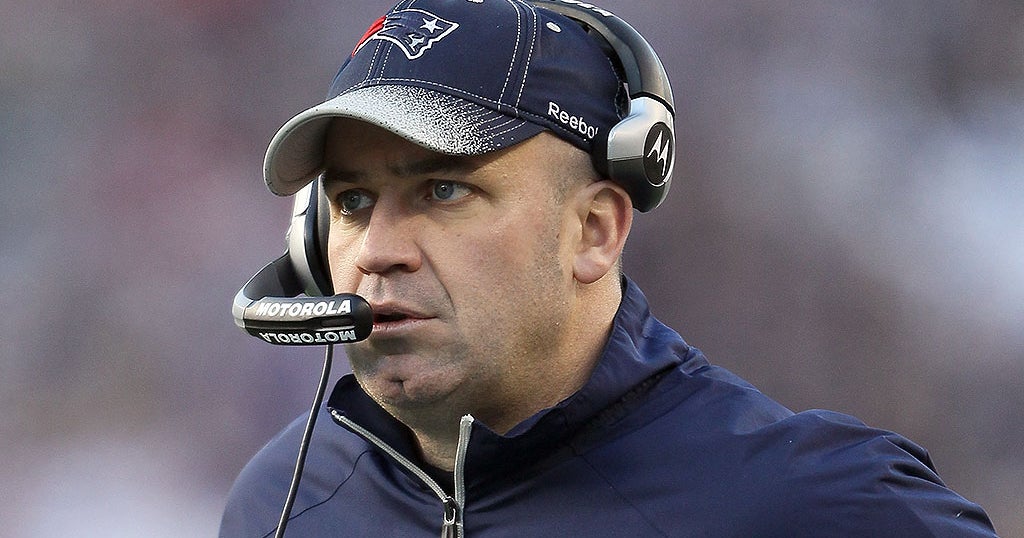 The New England Patriots are bringing back Bill O'Brien after agreeing to a deal on Tuesday to become the team's offensive coordinator, according to ESPN's Adam Schefter.
The 53-year-old spent the past two seasons as the offensive coordinator under Nick Saban at Alabama and is now back to where his NFL career began in 2007 as an assistant:
After spending three years in New England, O'Brien left to become the head coach at Penn State and eventually the Houston Texans from 2014-2020.
During his time at Alabama, O'Brien worked with Bryce Young and Mac Jones, who's the current Patriots starting quarterback.
Belichick didn't name an official offensive coordinator for the Patriots in 2022, leaning on Matt Patricia as the primary playcaller despite Patricia's primary background in the NFL being on the defensive side.