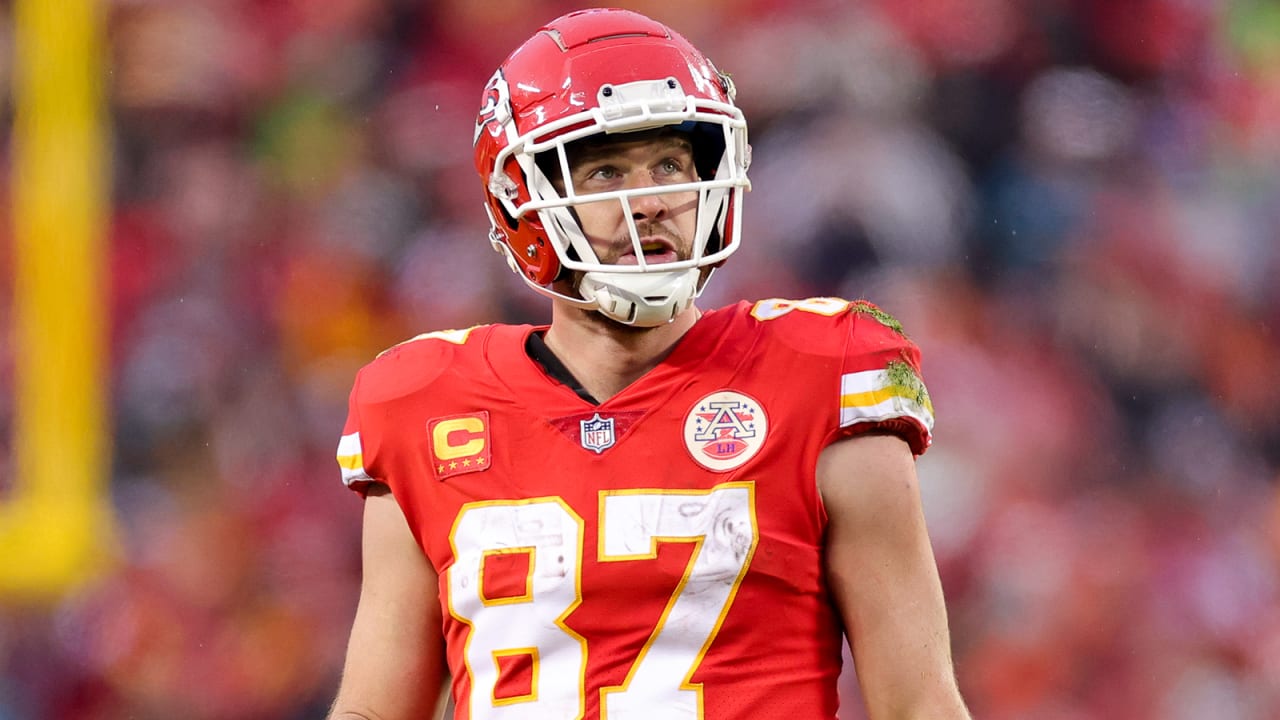 This is pretty significant.
According to FOX Sports' Jay Glazer, there's a real chance that Travis Kielce misses the AFC Championship Game against the Cincinnati Bengals after suffering a back injury during practice.
Glazer's report says Kelce injured his back on the final play of the game and says he's a game-time decision, adding that the Chiefs need to see if Kelce can actually run before making a decision:
Coming into the game, the Chiefs had to deal with Patrick Mahomes' high ankle sprain and now there's serious doubt that his best pass catcher could miss the big game.