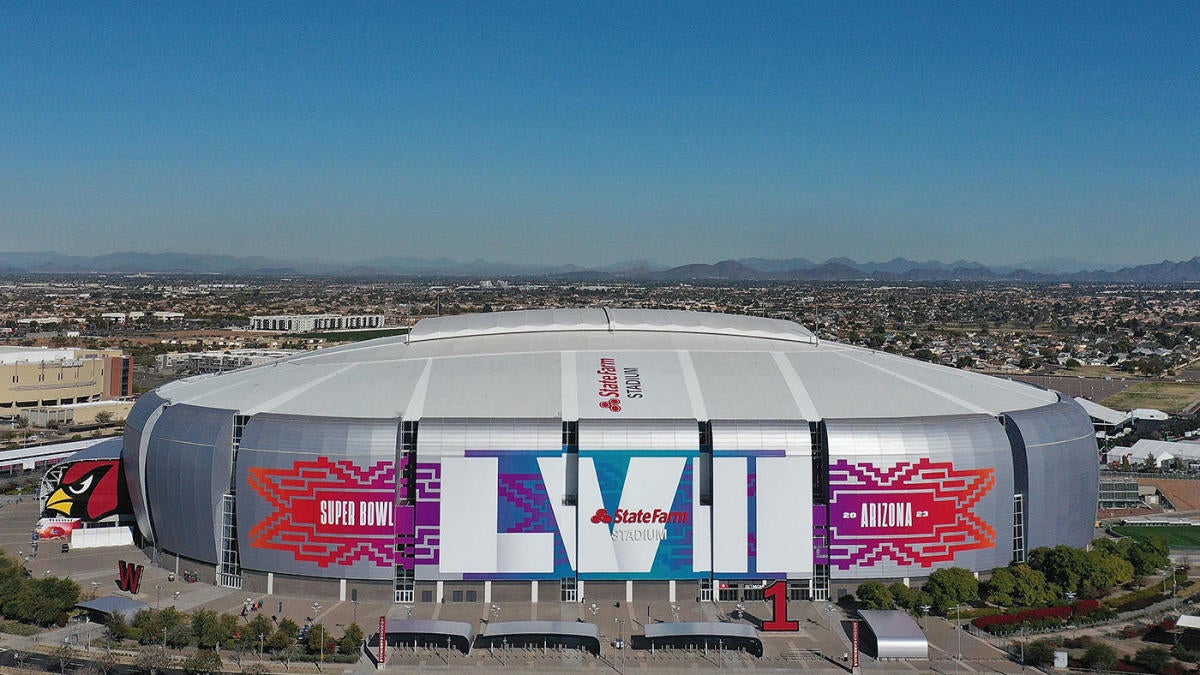 If you want to go to Super Bowl LVII, you better be ready to give up an arm or a leg.
The Philadelphia Eagles and Kansas City Chiefs will square off for the Lombardi Trophy on Feb. 12 at State Farm Stadium in Glendale, Arizona and while the average cost of a ticket is climbing to nearly $6,000 and that doesn't count the insane fees that ticketing companies charge.
The Eagles open as a 1.5-point favorite against the Chiefs for Super Bowl LVII.