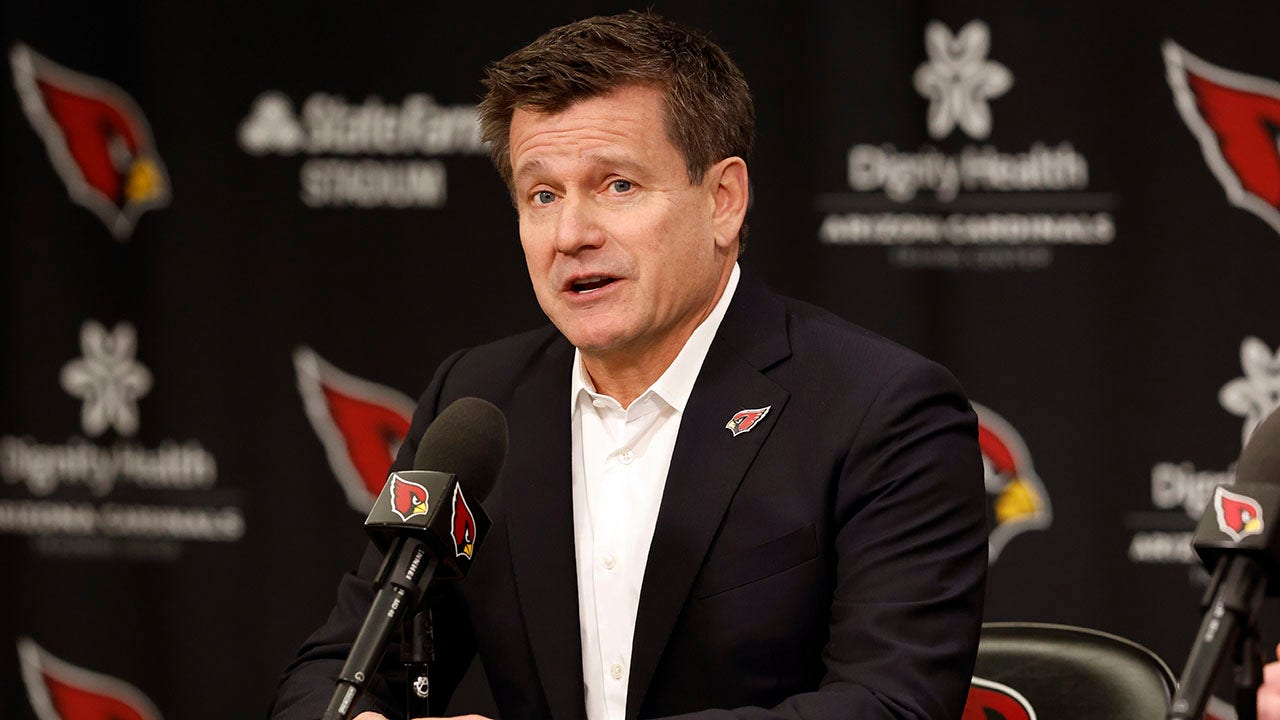 Former Arizona Cardinals executive Terry McDonough has accused team owner Michael Bidwill of cheating, discrimination, and harassment as apart of an arbritation claim filed on Tuesday, according to ESPN.
McDonough claims both he and former Cardinals head coach Steve Wilks were forced to partake when Bidwill hatched a plan to use burner phones to communicate with the team's former GM Steve Kiem while he was serving a five-week suspension resulting from a guilty plea from driving under the influence in Arizona.
McDonough adds that he's still in possession of the burner phone which contains evidence relating to the accusations, noting the contact was made during a critical period of the team's training camp in 2018.
The Cardinals denied the accusations in a statement made to ESPN branding McDonough's actions as irresponsible and reckless. The team has, in turn, accused the former exec of trying to cash in via "wildly false" accusations.
"We are reluctantly obliged to provide a public response along with broader context for some disappointing and irresponsible actions by Terry McDonough," the team's external public relations adviser Jim McCarthy said. 
"Claims he has made in an arbitration filing are wildly false, reckless, and an opportunistic ploy for financial gain."
McCarthy has also implied that the team went out of its way to accommodate McDonough while he was going through a stressful period that resulted in him being "volatile" towards his colleagues.
"Our position was consistent with many efforts we've made to accommodate Terry during his time with the team, despite difficulties in his personal life and his often volatile demeanor toward colleagues. 

"That's why we are saddened to see that Terry is now lashing out at our organization with disparagements and threats that are absurdly at odds with the facts. This unnecessary and vindictive action by Terry was intended to malign his co-workers, our owner Michael Bidwill, and our team with outlandish accusations."
McDonough's filing states that he and Wilks opposed the idea of using burner phones to contact Keim and, as a result, he was sworn at, bullied, and eventually demoted. The move is said to have affected the trajectory of his career in the NFL while Wilks was also sabotaged before being fired as head coach.