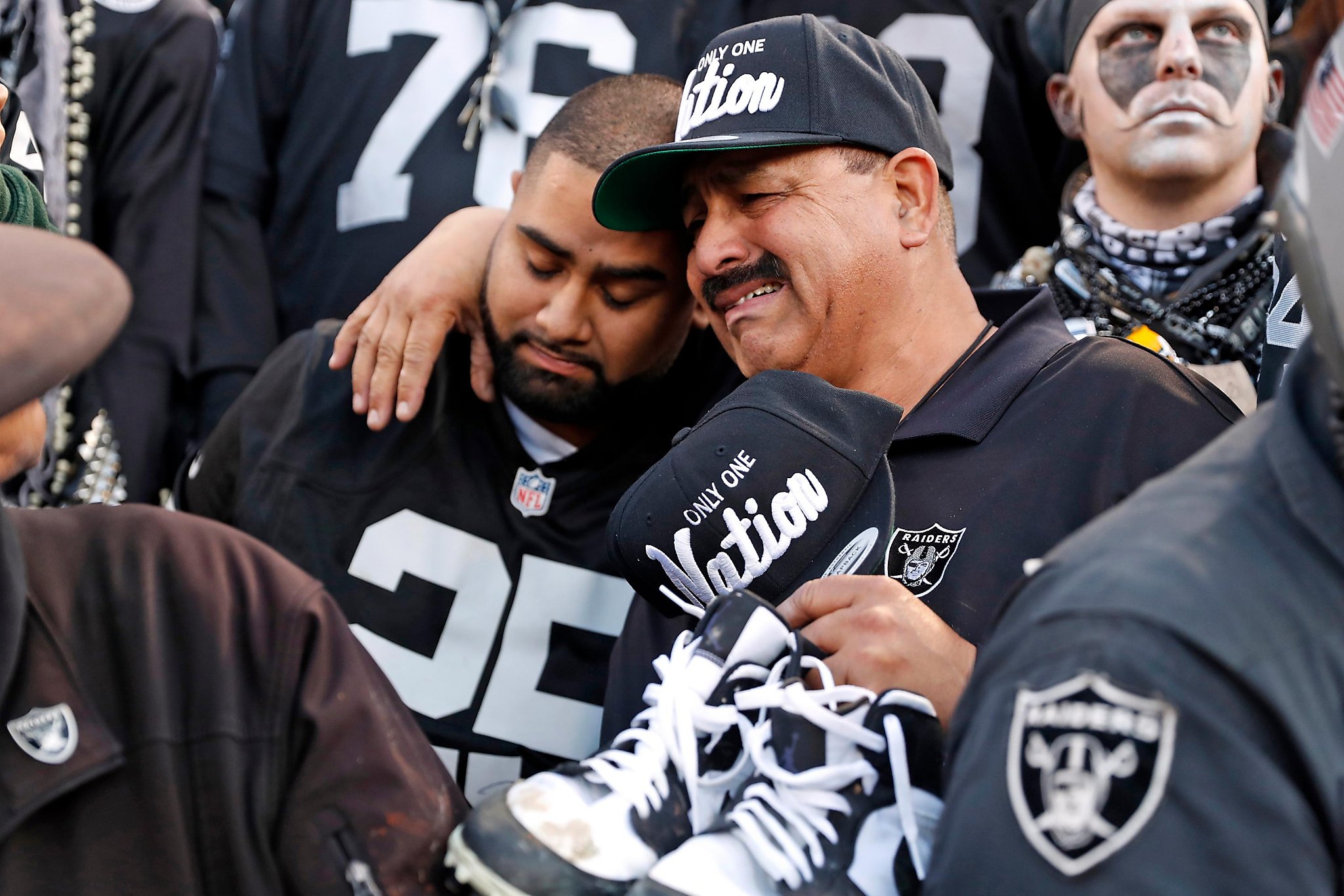 Since the Raiders moved from Oakland to Las Vegas, they've done more a lot more losing than winning. In fact, Allegiant Stadium is the only place in Sin City where the house doesn't always win. On top of that, the visiting team usually takes over the stadium by outnumbering Raiders fans.
The situation has gotten so bad, a devoted 40-year-old Raiders fans who has been loyal for over 30 years released a heartfelt statement saying he simply can no longer root for the team anymore.
The guy cited the detrimental impact it has had on his mental health, adding, "the last 20 years have been the darkest of the darkest days."
While many NFL fans of losing teams probably had thoughts of giving up on their franchises, this fan actually went on to do it. Have to wonder if it will lead to more people leaving their teams behind.