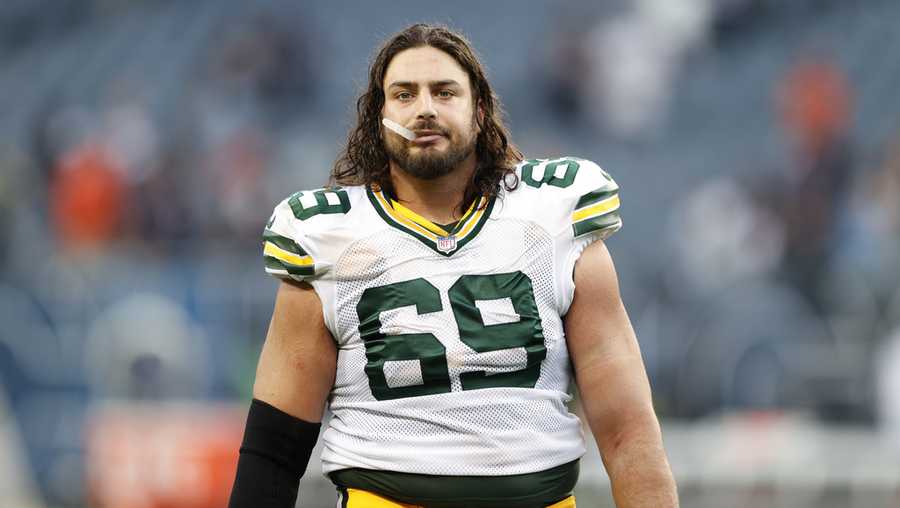 On Thursday, the Packers announced that offensive tackle David Bakhtiari has been placed on injured reserve due to a knee injury and it remains unknown if he will return again this season.
The 31-year-old has already missed the team's last two games with the issue. Now, he's set to miss at least the next four before.
Bakhtiari has undergone three knee surgeries since he tore his ACL on New Year's Even in 2020. It was that devastating knee injury that derailed his career. He missed the majority of the 20201 season and missed six games in 2022.
It remains to be seen whether the former All-Pro left tackle will ever be the same again.