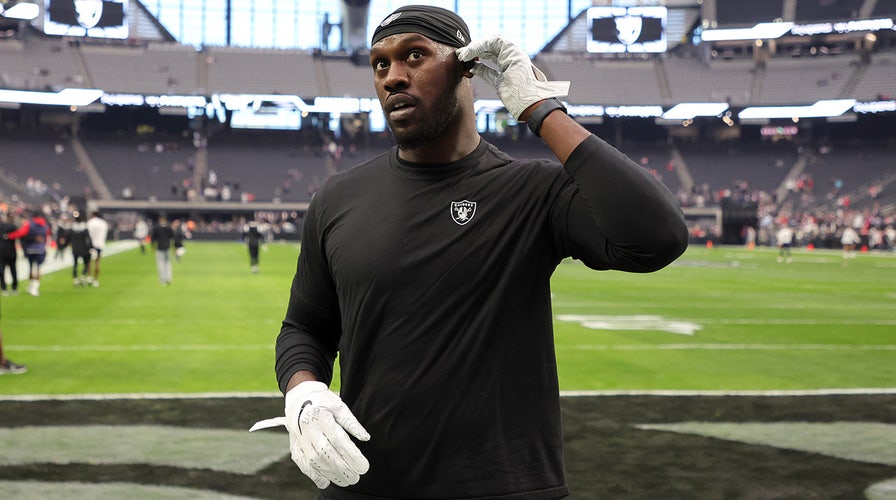 The Chandler Jones situation has taken another turn for the worst after TMZ reported that Jones was arrested early Thursday morning in Las Vegas.
Jones was listed as an inmate at the Clark County Detention Center as of late Friday morning. He allegedly violated a domestic violence temporary protective order and was held on $15,000 bail, according to jail records.
The 33-year-old has not played this season and has been way from the Raiders since Labor Day weekend, when he made a bunch of disturbing social media posts about team owner Mark Davis, general manager Dave Ziegler and head coach Josh McDaniels. Most recently, Jones went on a Twitter/X livestream and accused McDaniels of having a role in the Aaron Hernandez murder.
The Raiders placed Jones on the non-football illness list Sept. 20.
The Raiders also released this statement regarding the situation:
We hope Chandler Jones gets the help he needs.