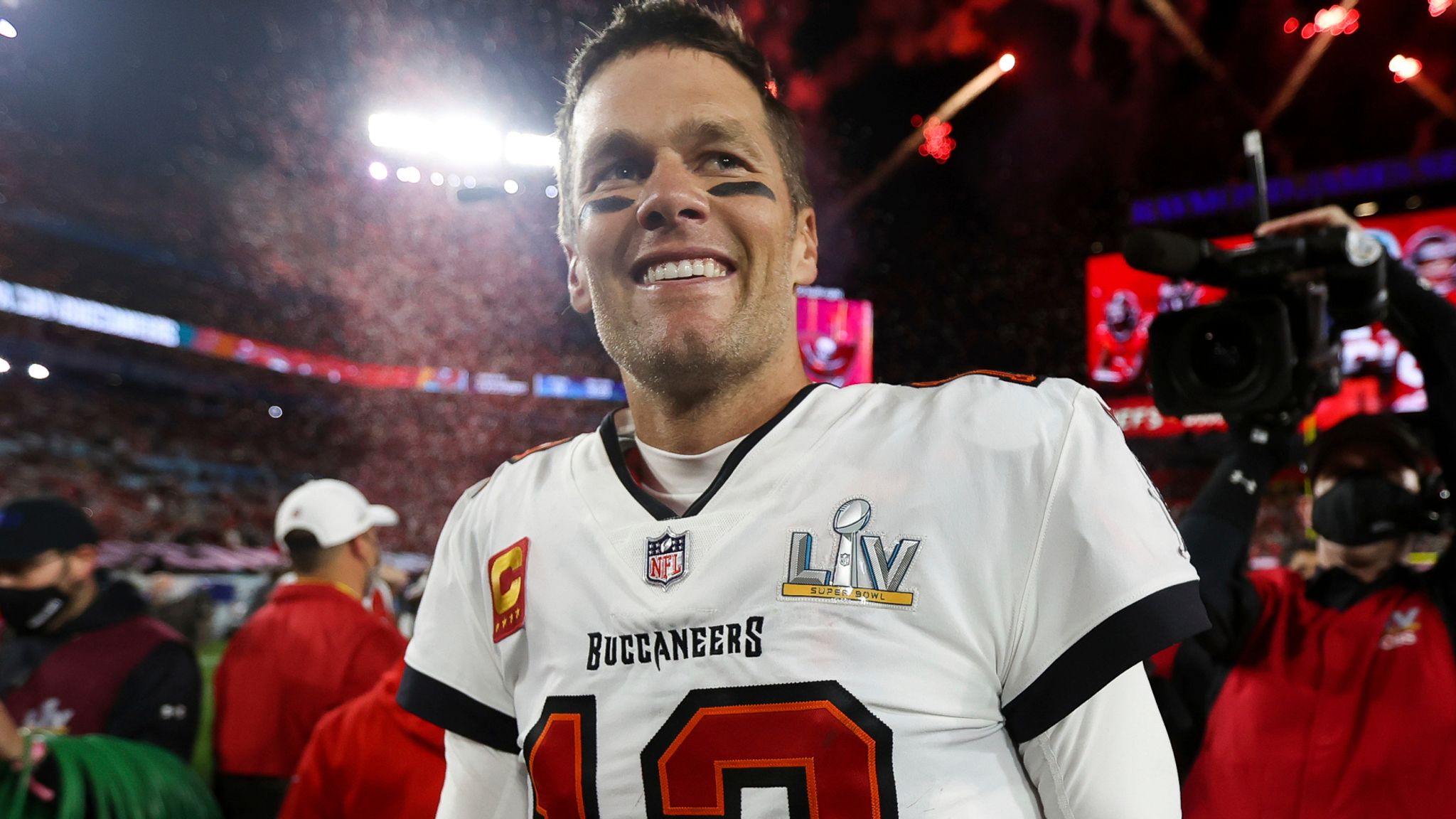 As if a 41-year-old quarterback winning a Super Bowl wasn't impressive enough in it's own regard, Tom Brady just keeps magnifying his almost mythical career.
Tom Brady came into Super Bowl 55 with a hurt knee, which we now clearly we know wasn't enough to stop him, but what we didn't know was the severity of that injury.
According to NFL Network's Ian Rapoport, Brady played the entire 2020-21 season including the Super Bowl on a fully torn MCL that required surgery after the season.
Incredible.