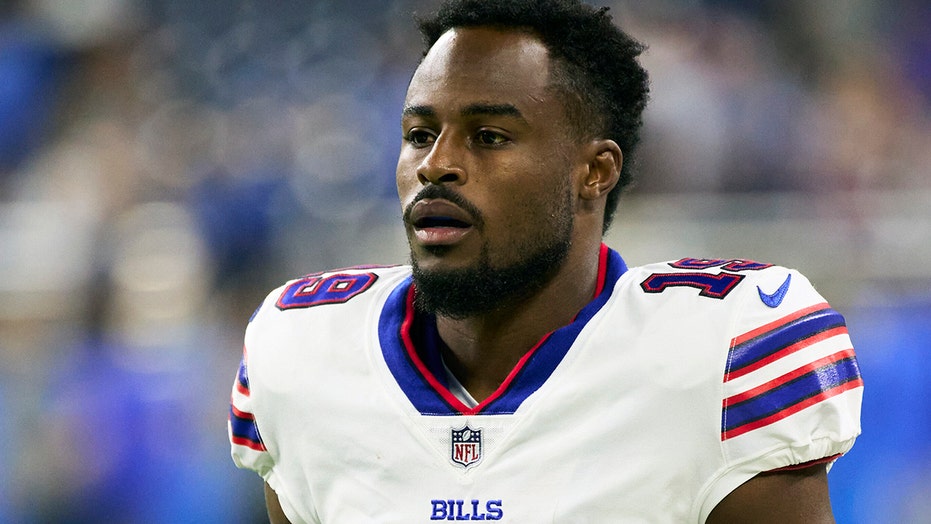 Isaiah McKenzie better get with the program before the 2021 season starts or else he'll cost himself a lot of money.
The Buffalo Bills wide receiver took to Twitter on Thursday to post a letter he received from the team that stated how many times he was caught not wearing a mask around the facility and near other players, even though he had been told multiple times to do so.
In addition, McKenzie was fined nearly $15,000.
McKenzie wasn't the only Buffalo Bill who wasn't happy about the fine. Cole Beasley, who has been outspoke about not getting the COVID-19 vaccine took to Twitter to blast the league for their hypocrisy.
The Bills' WR room contains several unvaccinated players, which could result in an additional receiver on the team's roster to guard against mandatory quarantines for exposures. Cole Beasley and Gabe Davis are both on five-day quarantines right now.