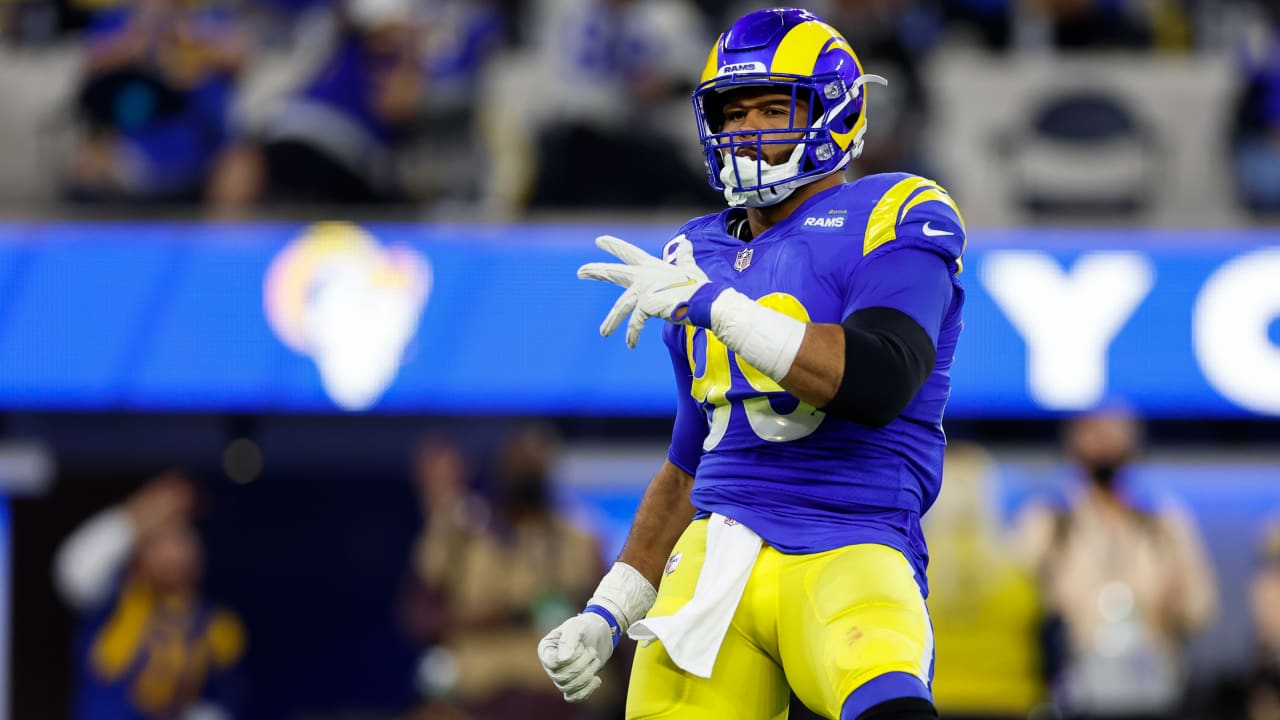 Aaron Donald is the last person you should mess with.
The Los Angeles Rams defensive star got into a scuffle with a Arizona Cardinals player that got out of hand as teamamtes moved in to separate the two.
Donald could also be seen seemingly trying to choke the guy as well:
Donald was flagged for a 15-yard unnecessary roughness penalty.