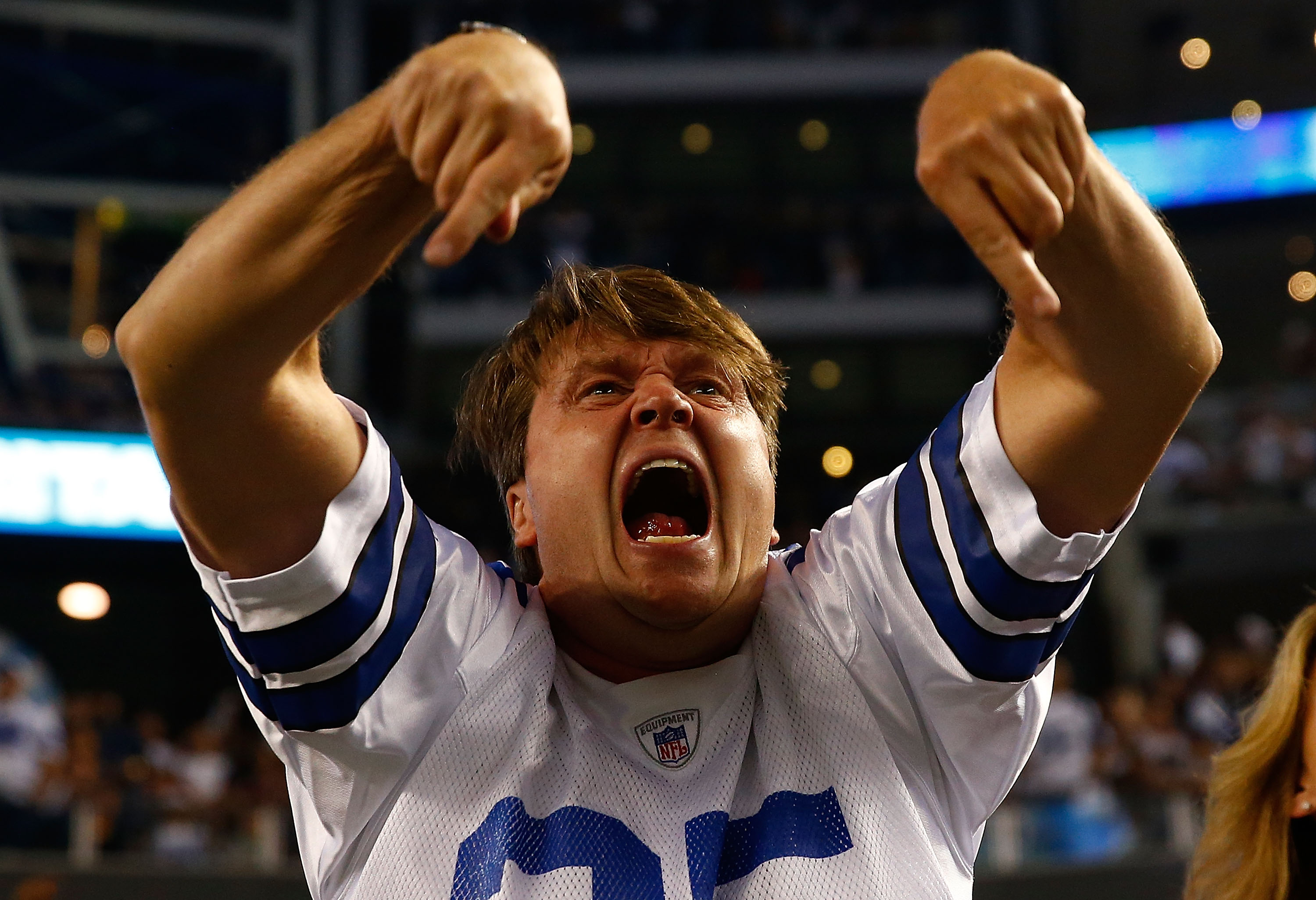 The final play from the San Francisco 49ers vs Dallas Cowboys game will be talked about all offseason as the Cowboys tried to get lined up after Prescott went down on a quarterback draw, but forget to hand the ball to the referee to properly spot the ball.
In the midst of the referee coming up from behind, he collided with Prescott and wasted even more seconds off the clock that contributed to the end of game and Cowboys not getting another play off.
The stunning sequence gave the 49ers a 23-17 win on the road and a date next week with the Green Bay Packers at Lambeau Field.
We know have audio of the Cowboys' radio call of the final play and aftermath, with one of the announcers telling the crowd to be classy as they threw trash on the field:
It was an emotional night for Cowboys fans, who were also involved in multiple brawls both inside and outside the stadium.