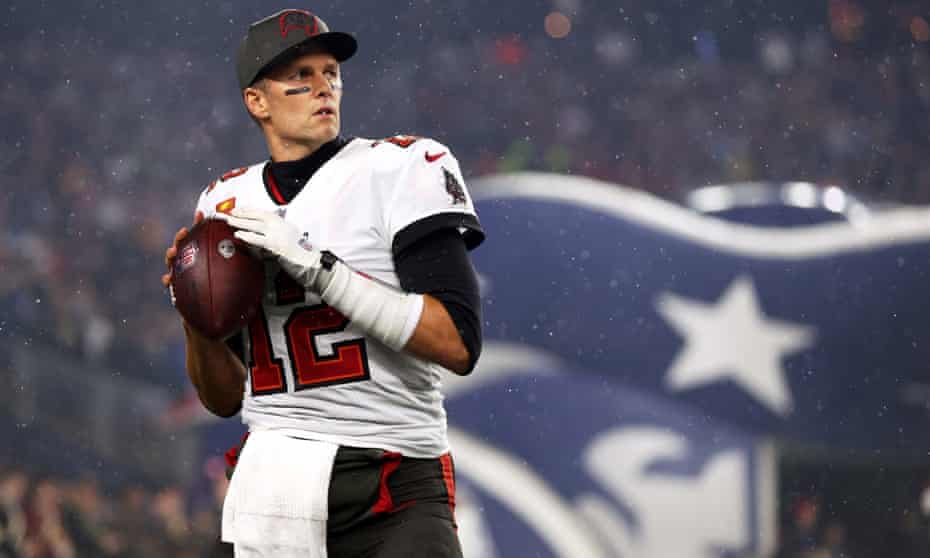 Pump the breaks on the Tom Brady retirement ceramony.
Earlier today, Adam Schefter and Jeff Darlington sent the NFL world into a whirlwind when they reported that Tom Brady was hanging up his cleats.
Now we're hearing reports that Brady has NOT, in fact, made his official decision. First there was the report that Tom Brady was pissed about the announcement, as his agent made it clear that no report is official unless it comes from Brady himself.
And now, NFL insider Mike Silver is reporting that Brady has contacted Tampa Bay Buccaneers general manager Jason Licht to tell him that he has not yet made his decision — sparking speculation that Tom could still return for one more season.
Looks like we all jumped the gun a little too soon. The popular belief remains that Brady will still hang them up, but we also know that the 44-year-old quarterback still has a lot left in the tank and a love for the game that's as strong as anyone's. I'm sure this decision for him is much tougher than any of us could imagine. So don't be surprised if it takes him a few more days to make things official, one way or the other.