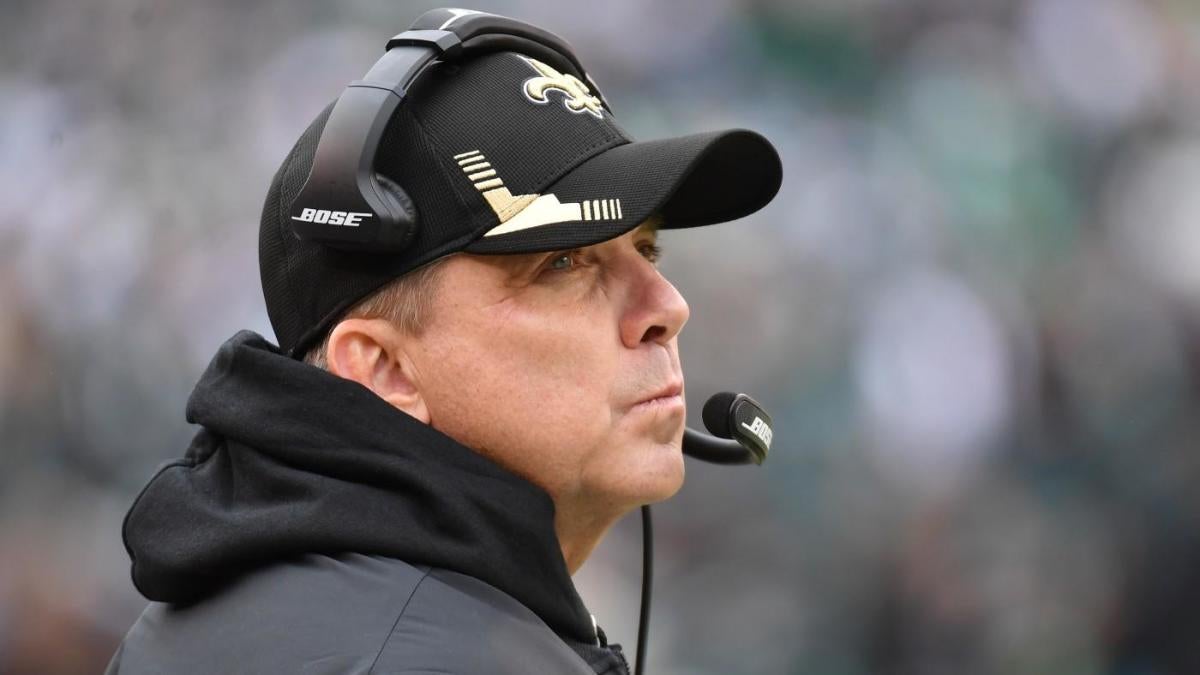 Sean Payton surprised everybody when he announced his decision to walk away for the 2022 season. Despite him being away from the sidelines, many expect him to return for the 2023 season, but it remains to be seen which team he would head to.
A new report from the Miami Herald's Barry Jackson links the former New Orleans Saints head coach to several teams that may try and recruit him.
The Dolphins are one team Payton would consider in 2023.
"But the Dolphins will have at least a chance next spring if they make a coaching change and again pursue Payton."
What's even more surprising are the other two teams.
"But the associate said he could also see Dallas and the Chargers among other teams that would interest Payton should their jobs become open."
The Cowboys teamed up with Mike McCarthy in 2020 and ended a promising 2021 season with a disappointing first-round playoff exit. It shouldn't shock anyone to see Payton linked to those teams if they experience another unsuccessful campaign in 2022.
Last month, a league source told the South Florida Sun-Sentinel that the Dolphins were ready to offer Payton a $100 million deal over the course of five years, which would have made him one of the highest-paid coaches in the NFL.
The Dolphins have since hired former 49ers offensive coordinator Mike McDaniel.
For now, Payton is headed to the FOX broadcast booth in what should be a smooth transition.