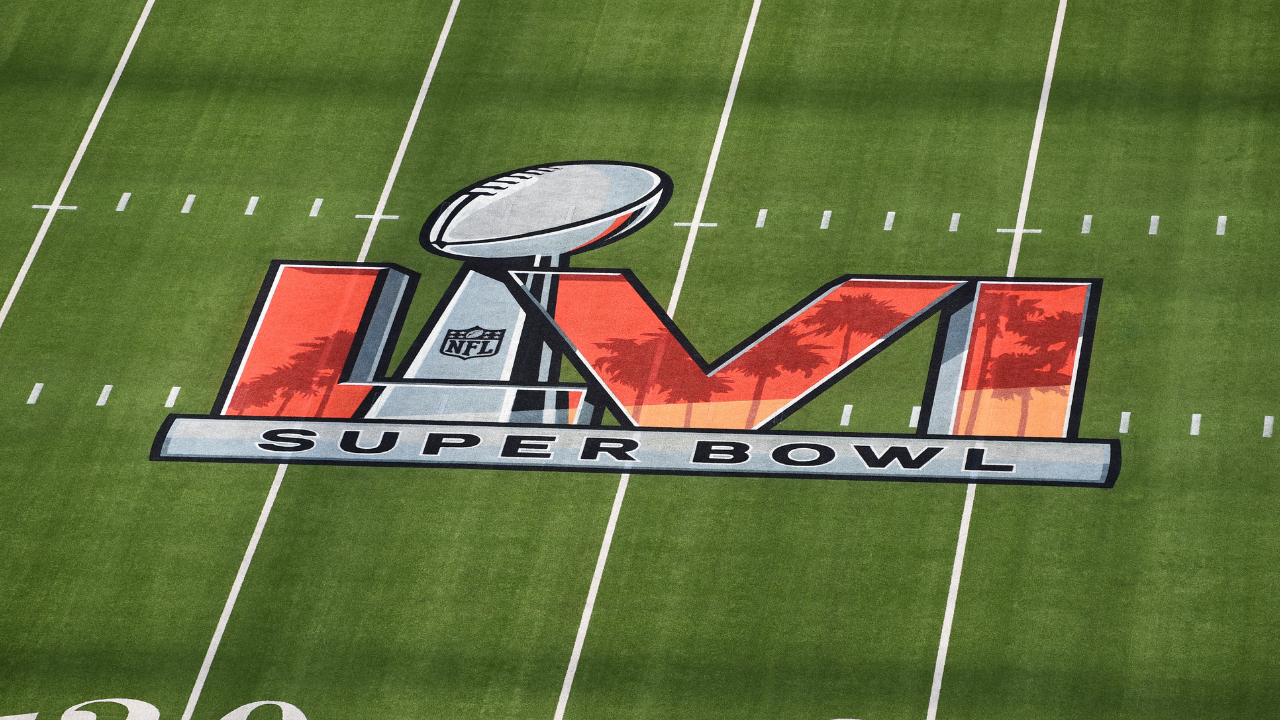 The Cincinnati Bengals' run last year to the Super Bowl gave refreshing optimism to many that any team has a chance to get to the big game.
When you think of potential Super Bowl winners, teams like the Chiefs, Bills, Buccaneers and Bengals come to mind but a lot of sports bettors are thinking the Bengals run last season is a sign that a team that isn't being talked about right now as a potential Super Bowl team is set to make a big run.
Thousands of bettors have placed enormous bets for which team will win the Super Bowl with every team seeing action except two. Caesars Sportsbooks currently show all teams in the league with at least one bettor placing a $1,000 (or more) bet on them to win it all, except for two teams:
Chicago Bears and Houston Texans
The Houston Texans enter a new era with Love Smith as their head coach and without Deshaun Watson as the team's starting quarterback after they traded him to the Cleveland Browns.
Houston finished with a 4-13 record last year and while they could be a better team in 2022, many are expecting them to be picking in the top 10 in the 2023 NFL Draft.
The Chicago Bears finished 6-11 and in third place in the NFC North. The team traded six-time Pro Bowler Khalil Mack to the Chargers this offseason and with a new general manager and head coach at the helm, many believe this is a team that is building for the future with Justin Fields.