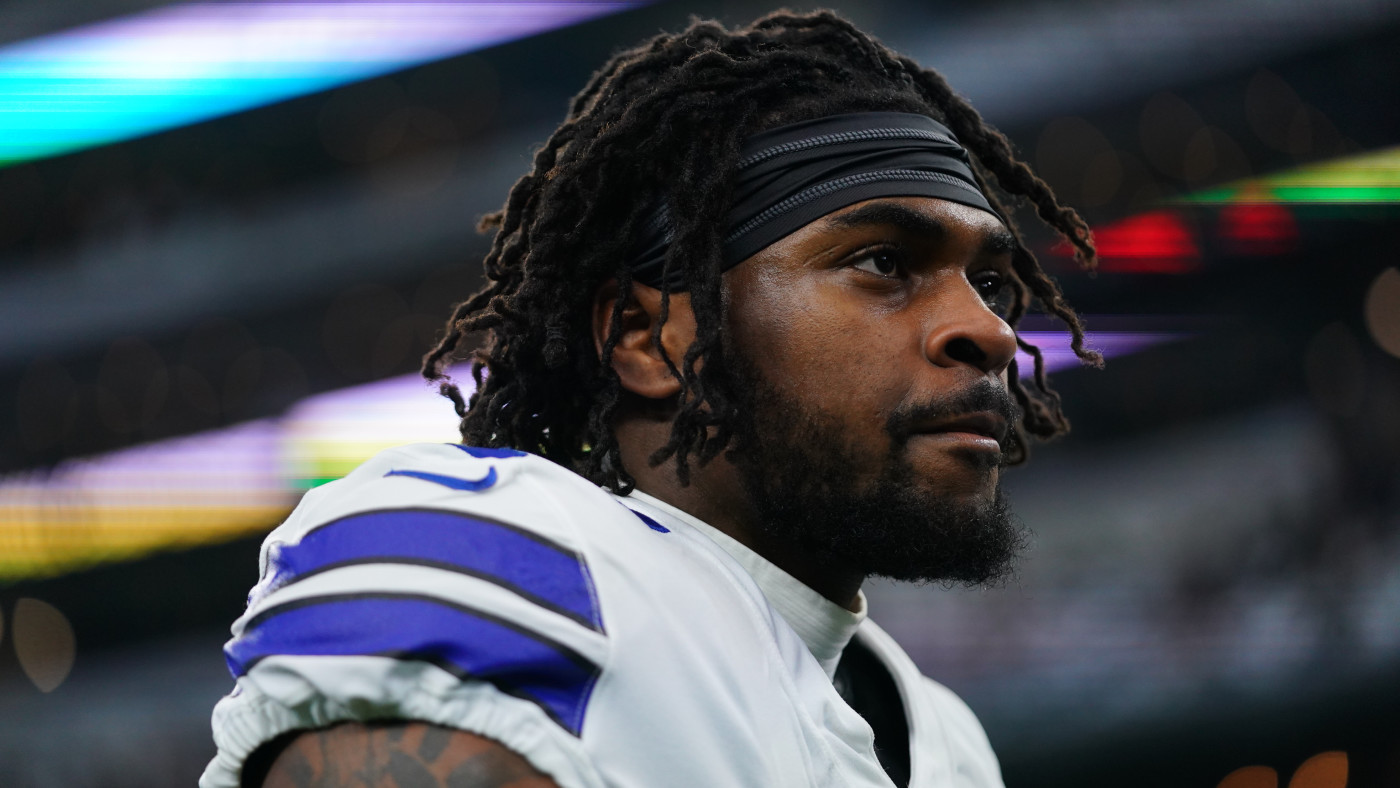 Trevon Diggs seems to be done with Twitter.
Last week, a video of Trevon Diggs getting beat badly by a fifth-round wide receiver in a one-on-one drill went viral. In response, Diggs decided to delete his Twitter account due to the constant bashing and bullying.
It was a surprising move by the young star, leading many to criticize Diggs for not being able to accept criticism. However, he gave his reason for doing so when asked about it on Monday.
He's not wrong. Social media, especially Twitter can be quite brutal and toxic especially if a clip of you getting smoked by a undrafted rookie goes viral.