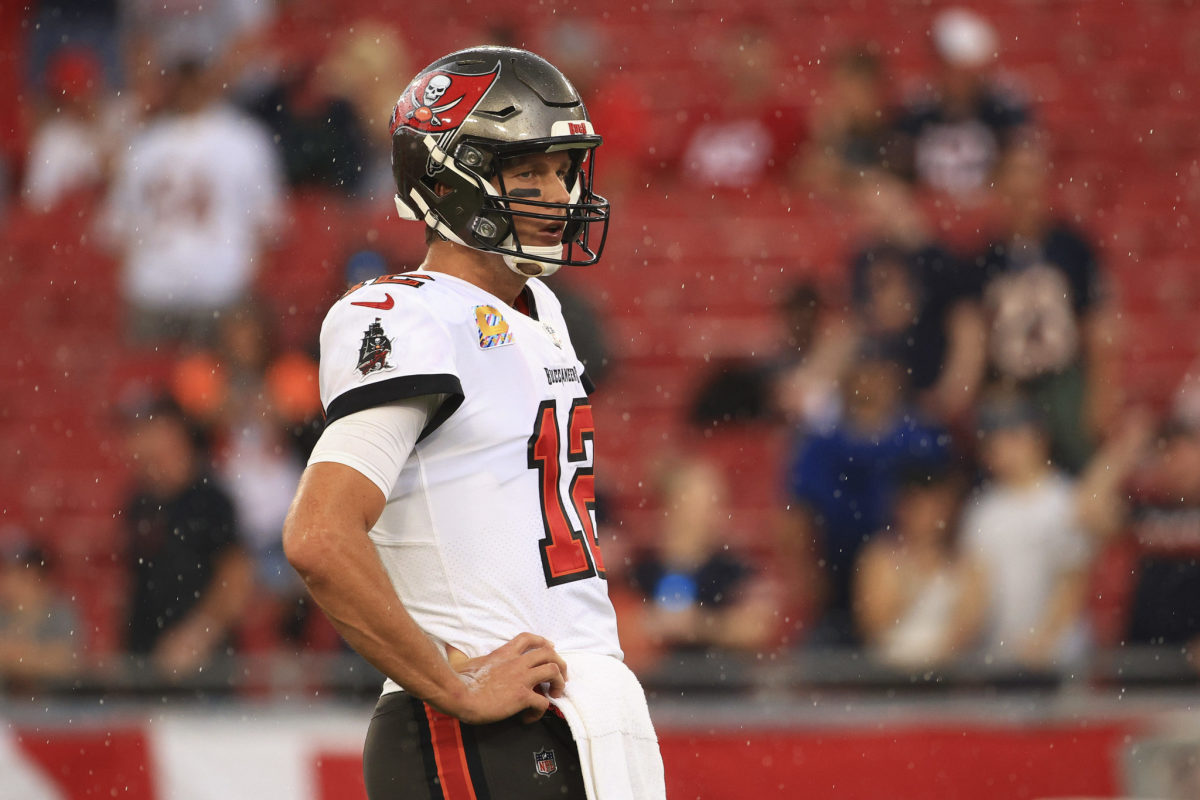 Tom Brady's recent absence from the Tampa Bay Buccaneers has been one of the hottest topics in the NFL and now we know exactly where he was and what he was doing.
Nobody seemed to know why Brady had decided to leave camp out of the blue as many threw out rumors of him possibly being on 'The Masked Singer.'
Even though Brady is set to return, fans are wondering why he left for an extended period of time. Initially, all either side said was that Brady was tending to "personal matters", and wouldn't offer any other explanation.
Looks like Brady just wanted another opportunity to spend time with his family before the 2022 season.
Tom Brady returned to the Buccaneers on Monday.