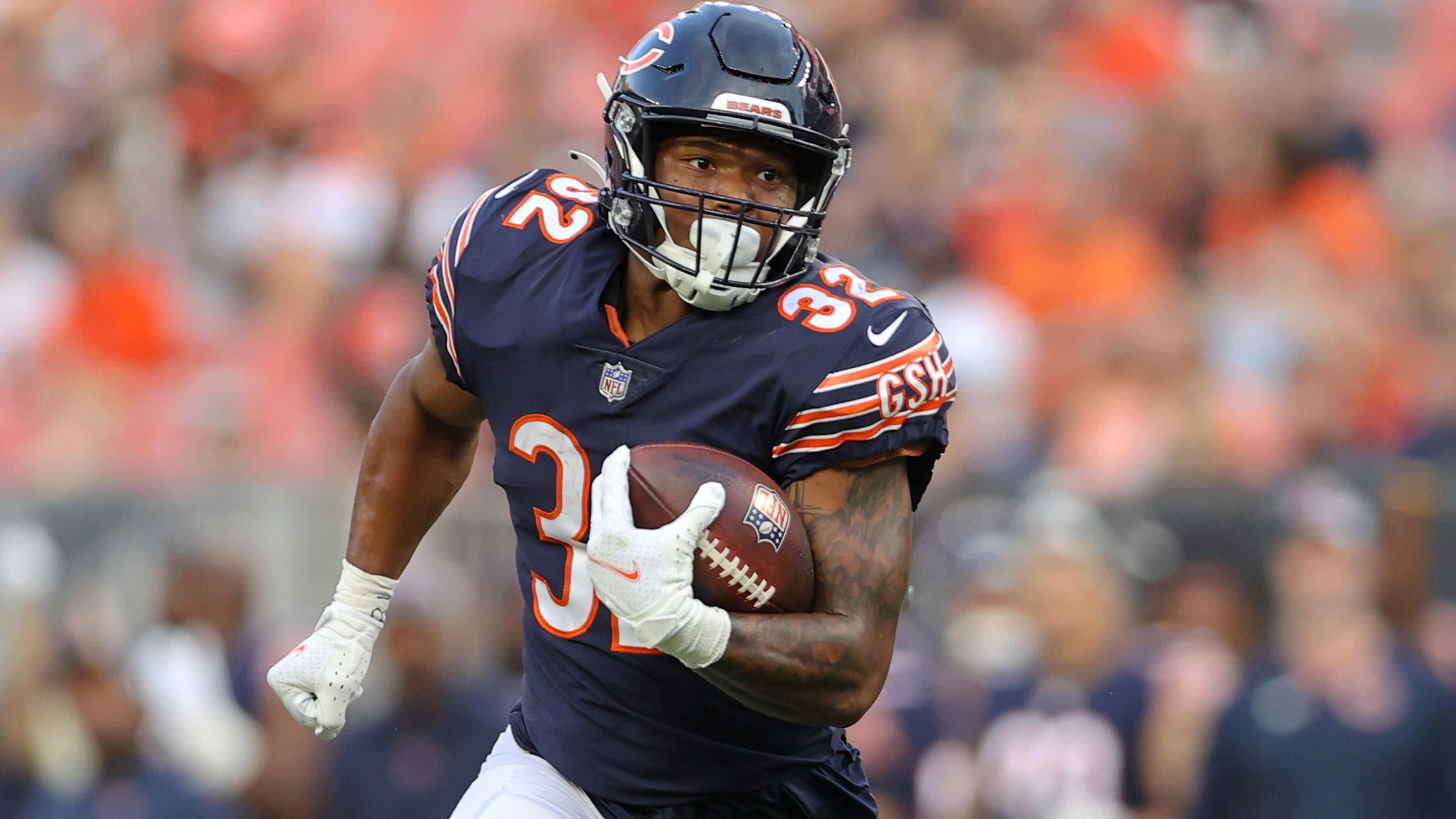 The Chicago Bears can't do anything right.
Unfortunately, one Chicago Bears player had to play today's game with his name misspelled. Bears running back David Montgomery has his last name spelled wrong on the back of his jersey on Sunday.
They misspelled his last name "Montgomery," spelling it "Montogomery," on the back of his jersey.
Spelling players' name on their jersey's shouldn't be rocket science.