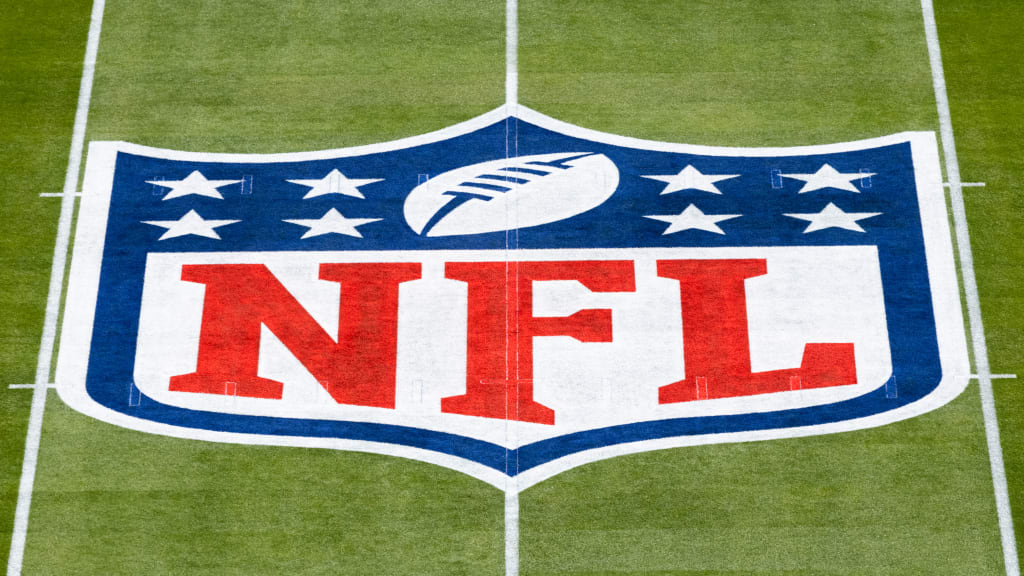 This year's NFL Trade Deadline was the most insane deadline ever!
There were a ton of big-name players on the move and that has many teams wanting the NFL to make a change to the deadline.
According to ESPN's Adam Schefter, multiple teams contacted the league office to suggest moving the trade deadline back a few weeks, from after week 8 to either after week 10 or 12:
Moving the deadline back to further in the season would allow teams to have a better understanding if they are 'buyers' or 'sellers'.