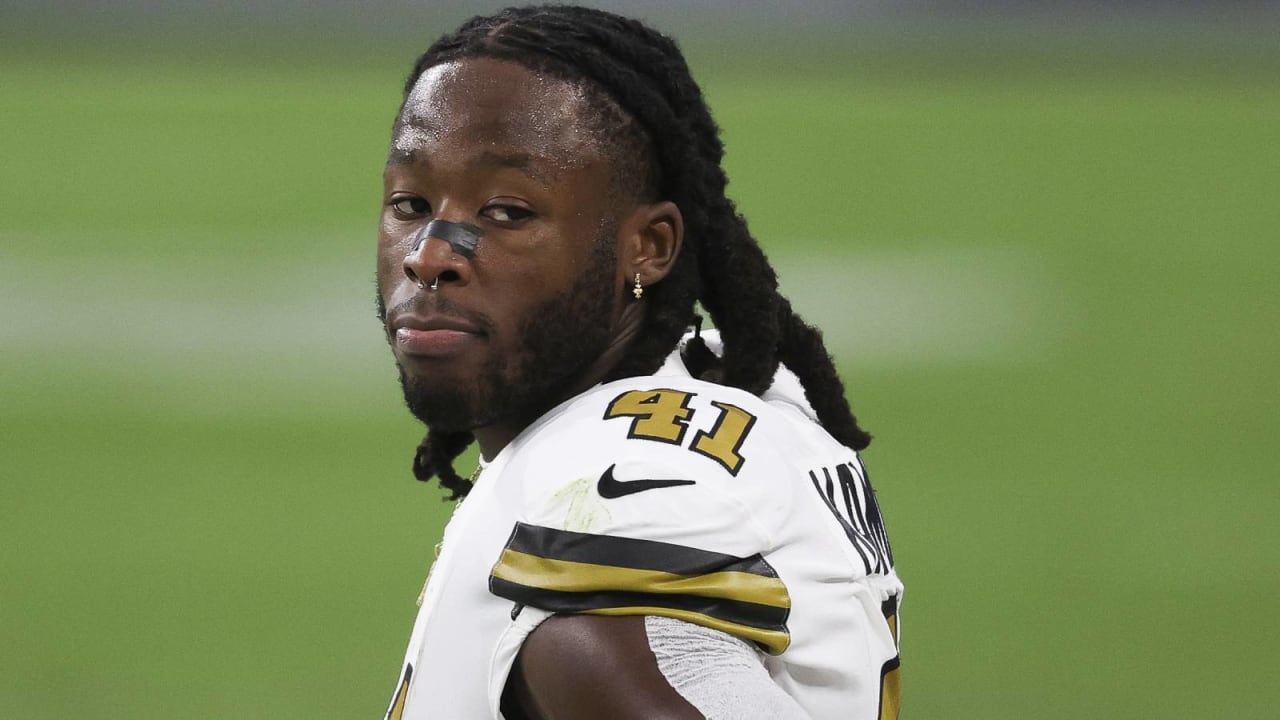 Surveillance footage has emerged from a brawl in a Las Vegas nightclub involving New Orleans Saints' Alvin Kamara, according to 8 News' David Chairns.
Kamara, who's been indicted on battery charges has a court date scheduled for March 2. In addition, Kamara is also facing a civil suit from the victim, who's seeking $10 million in damages in New Orleans:
Kamara will likely be suspended by the National Football League for violating the league's personal conduct policy regardless what the outcome is in court.