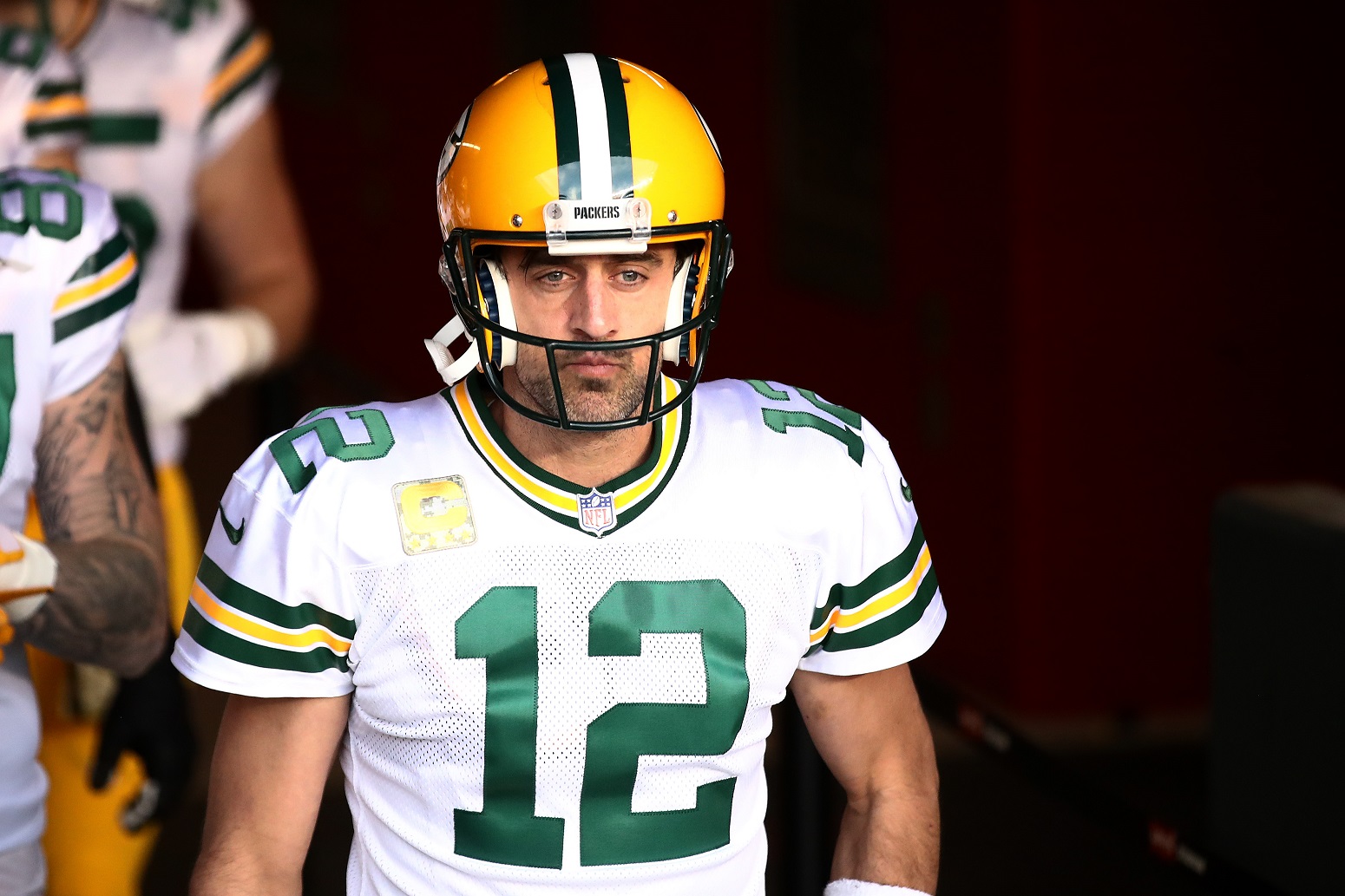 If.. and it's still a big if.. but if the Green Bay Packers do decide to trade Aaron Rodgers, what they want in return will surprise a lot of people.
According to to Tom Silverstein of the Milwaukee Journal Sentinel, the Packers have revealed part of their asking price in any Rodgers trade:
Draft picks won't be enough in any deal because Rodgers will turn whatever team he goes to into a winner and push their future first-round selections into the 20s or higher, making them less likely to yield Pro Bowl players.
Any deal they make will have to require a quarterback in exchange.
NFL Network's James Palmer reported that the Denver Broncos are a "legitimate landing spot" for the NFL's reigning MVP.
Rodgers' long-time Green Bay Packers teammates — former wideout James Jones and fullback John Kuhn recently appeared on NFL Network and revealed his optimism that the Rodgers-Packers feud is fixable but as Silverstein mentioned, a lot of it is going to come down to what happens with Packers GM Brian Gutenkust.