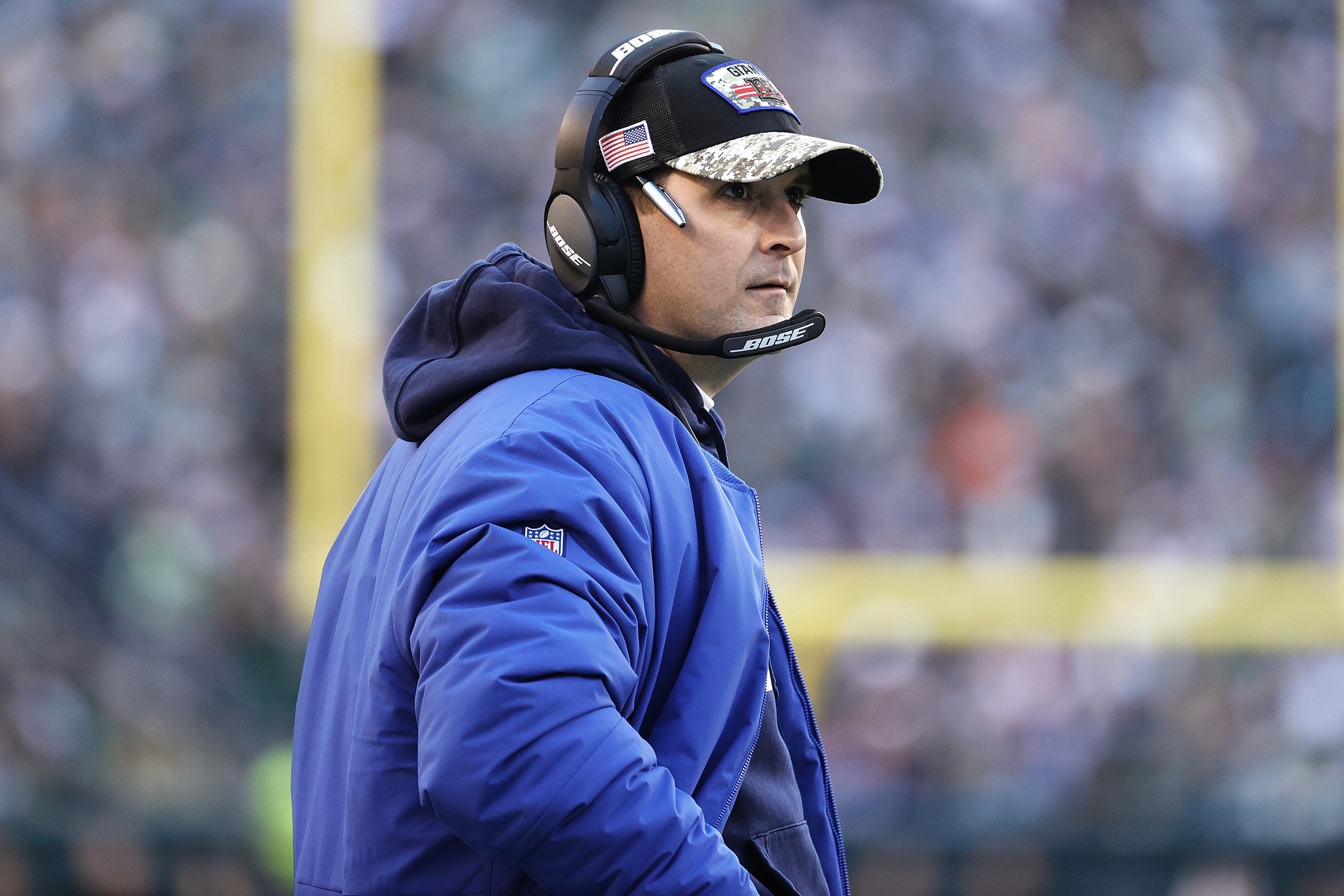 Joe Judge can't be this tone deaf.
Following the Giants embarrassing 29-3 loss to the Chicago Bears, Judge stood up at the podium and tried to explain why despite the fact the team is 4-12 and he is 10-22 as a head coach, progress has been made.
On top of all that, Judge told reporters that there are former Giants players that still call him and tell him they wish they were still with the Giants:
The Giants have been an utter embarrassment on the field. They lost their fifth straight game and have scored under 10 points per game during the stretch.
A week ago, a report surfaced that Joe Judge's job was safe and the team was looking to make a change in the front office. But after the latest embarrassment, you have to wonder if Judge's isn't as safe as we think.