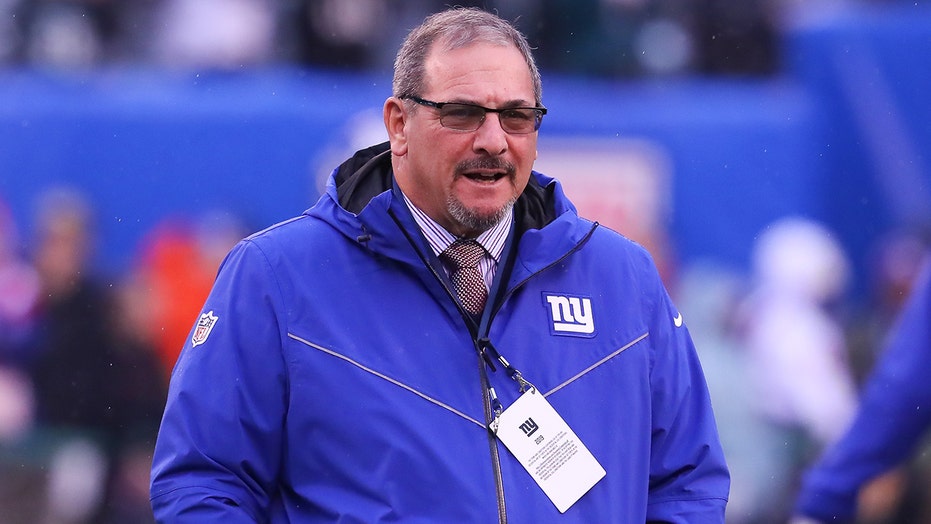 Dave Gettleman's tenure as the New York Giants general manager is coming to an end on Sunday.
Following the team's Week 18 game against the Washington Football Team, Gettleman is expected to announce his "retirement" from football on Monday, according to Chris Moore of CBS Sports Radio.
Gettleman, who was hired in 2017 following the departure of Jerry Reese, has been a colossal failure as a general manager with a slew of bad moves including taking a running back with the No. 2 overall pick in 2018, trading up and drafting DeAndre Baker and then releasing him a year later, giving out terrible contracts to Nate Solder (4-year, $62 million) and Golden Tate (4-year, $37.5 million).
The New York Giants have one of the worst records in the NFL under Gettleman's watch, 19-45. They haven't been above .500 at any point during Gettleman's tenure.
I guess you can say Giants fans are ecstatic that this is coming to an end.