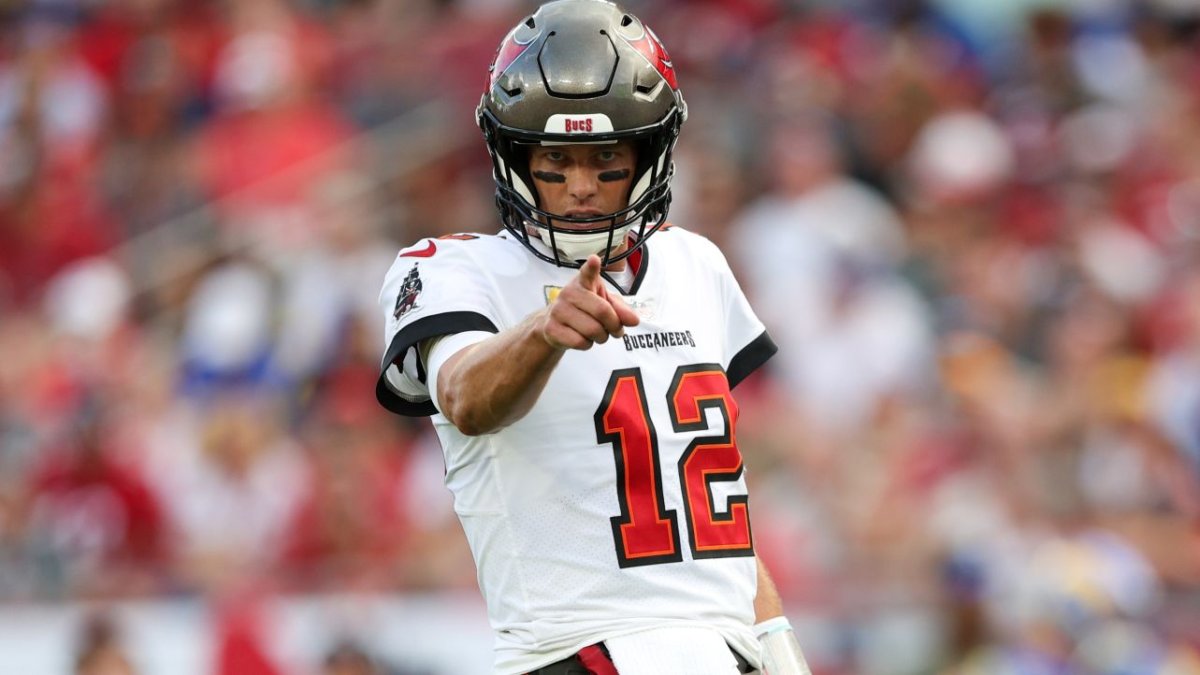 Tom Brady and the Tampa Bay Buccaneers needed that.
The Bucs came from behind to beat the Los Angeles Rams, 16-13, thanks to a game-winning drive from Tom Brady. The win snapped the Bucs three-game losing streak and helped them regain first place in the NFC South.
After the game, Brady summed up the huge win a NSFW message:
Obviously, Brady has been going through some rough times in his personal life so to get this win was huge for his confidence.
The 4-5 Bucs will travel to Munich, Germany to take on the Seattle Seahawks next week.